LAVISH HOME LIVING

Our stylish and comfortable furniture pieces are thoughtfully curated to blend seamlessly with your interior decor. Our flooring division caters to both commercial and residential clients, offering state-of-the-art solutions backed by 20 years of experience.

QUALITY ASSURANCE

We guarantee good quality in all of our products. We travel to many different furniture trade shows to test out the products we sell. Our customer service will leave you feeling amazing because we work with your specific budget.

INNOVATIVE DESIGNS

Our team will incorporate your style with modern luxury to give your home a magnificent ambience. We hand pick all of our furniture to ensure the utmost quality and sophistication. . Our expert design team will also guide you through your flooring and remodeling projects.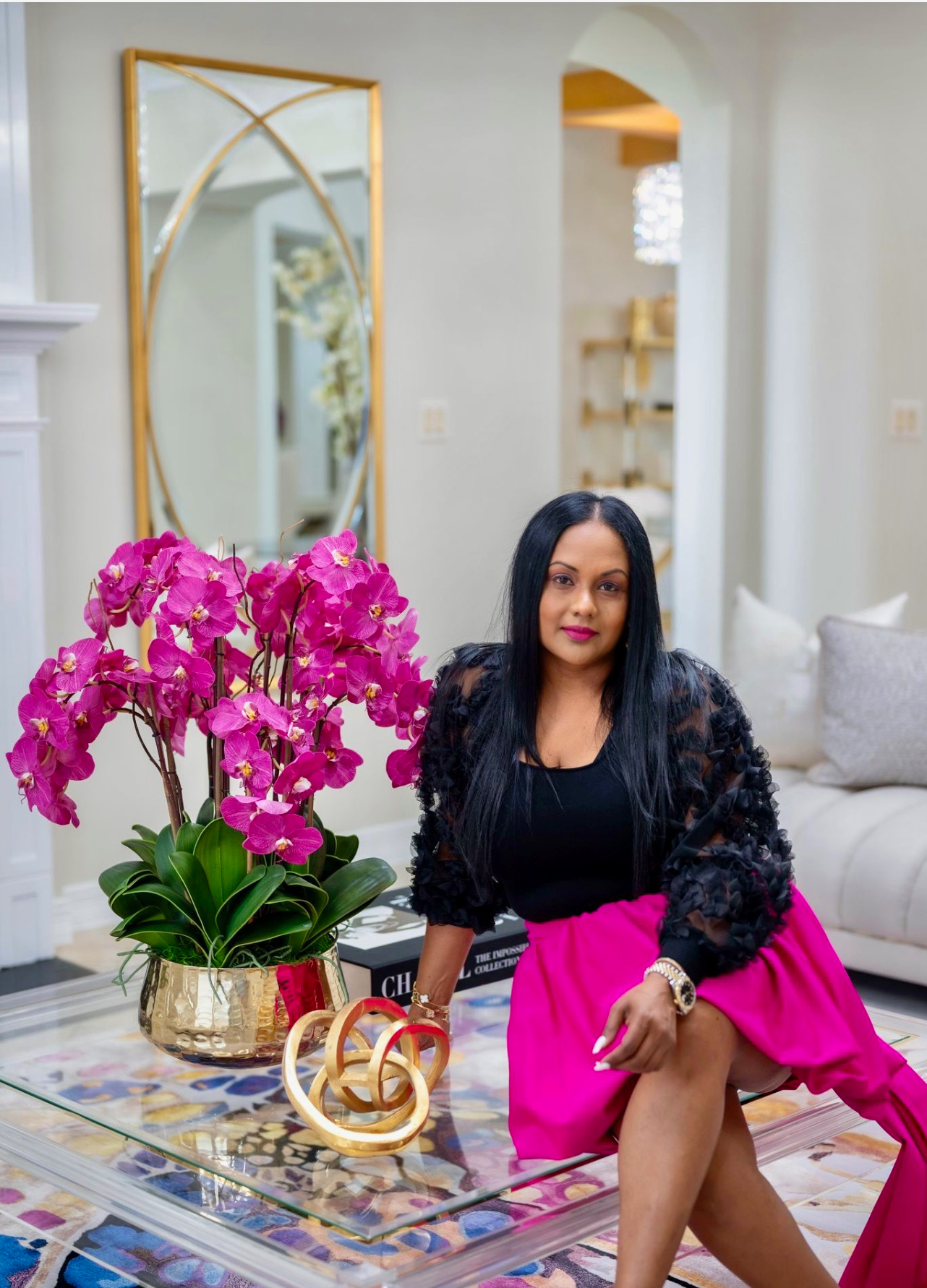 Sharie Reid
For well over fifteen years, Sharie Reid has been a passionate patron of the fashion and design industry. As the owner of Luxe Lifestyles NYC, she takes immense pride in her namesake city, New York City, drawing inspiration from its flair and glamour where she was raised. Luxe Lifestyles NYC's flagship showroom near Houston offers an opulent selection of hand-picked furniture and custom home designs that reflect Sharie's exquisite taste, which is a modernized extension of NYC's luxurious appeal.

Sharie's tenacity and New Yorker's approach have been pivotal to her business success. She wears multiple hats with grace, serving as a mother, wife, owner, designer, manager, and a remarkable woman of color entrepreneur. Her leadership and dedication as a CEO set a shining example, making her an influential figure in her field and beyond.
Gallery
FURNITURE | INTERIOR DESIGN | STAGING