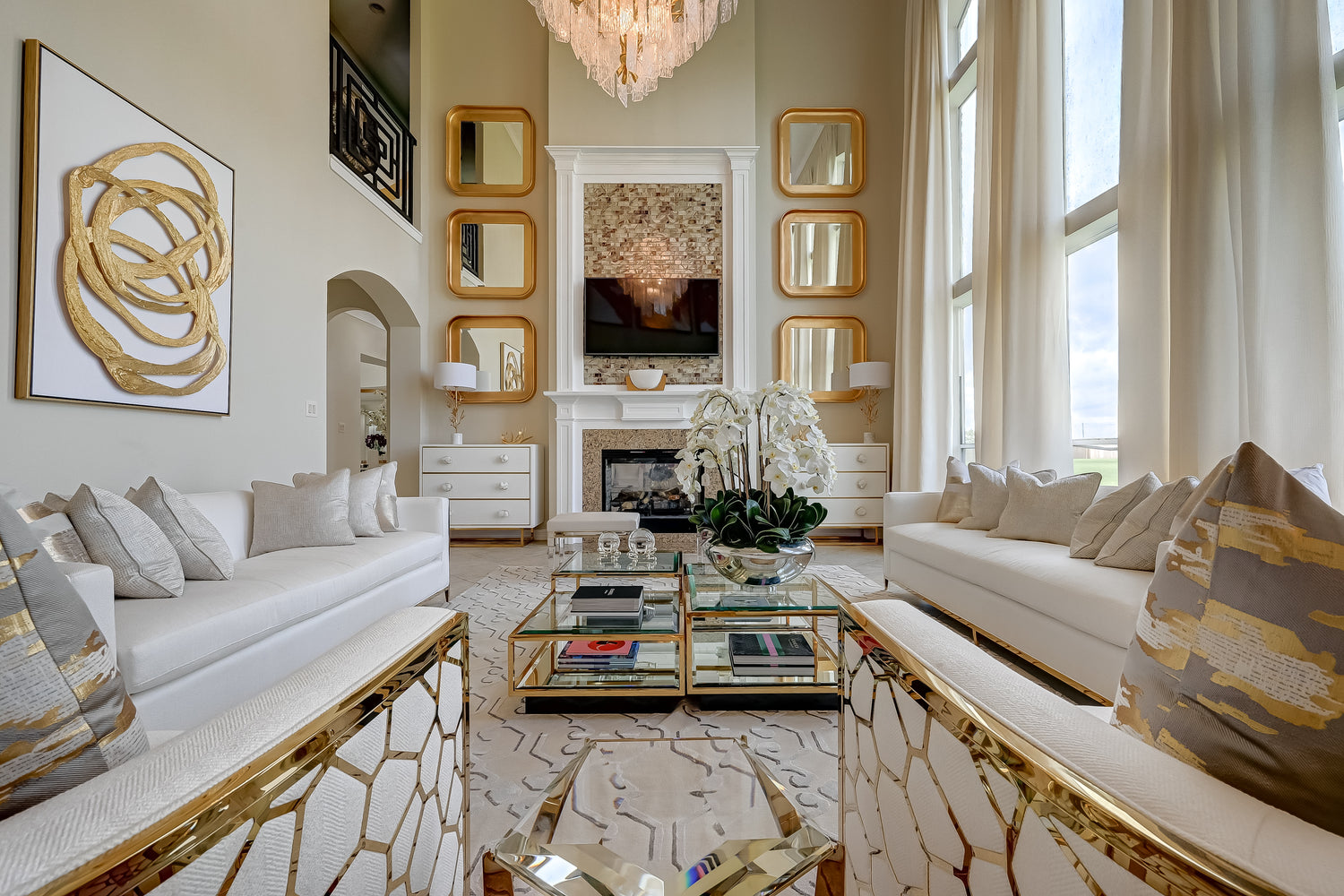 All Inclusive Interior Design
Our all-inclusive interior design package offers a comprehensive and seamless approach to transforming your space. Here's why it's the perfect solution for your design needs:
Holistic Design Approach: With our full-service package, a professional designer takes charge of every aspect of your project, from initial concept to final installation. We leave no stone unturned in creating a cohesive and well-executed design.
Extensive Design Services: Our package encompasses a wide range of design services, including space planning, furniture selection, color consultation, lighting design, and accessories selection. We cover every detail to ensure a harmonious and personalized space.
Customized Design Plan: Our designers work closely with you to develop a design plan that reflects your unique style and meets your specific needs. Detailed floor plans, 3D renderings, and mood boards bring your vision to life, allowing you to visualize the final result.
Project Management Excellence: Leave the intricate details and logistics to us. Our designers oversee every aspect of the project, from procurement of furnishings and accessories to coordination with contractors and other professionals. We handle the complexities so you can focus on enjoying the process.
Time, Resource, and Expertise: Our full-service package is particularly advantageous for clients who lack the time, resources, or expertise to manage a complex design project themselves. We bring our professional skills and industry knowledge to deliver a stress-free experience.
Our all-inclusive interior design package ensures a comprehensive solution tailored to your needs and preferences. Let us transform your space into a stunning reflection of your style and create an environment that truly enhances your lifestyle.
Each session and client is unique and topics discussed may vary. Costs will also vary depending on whether the consultation is in-state, out-of-state or virtual.
All Inclusive Design Process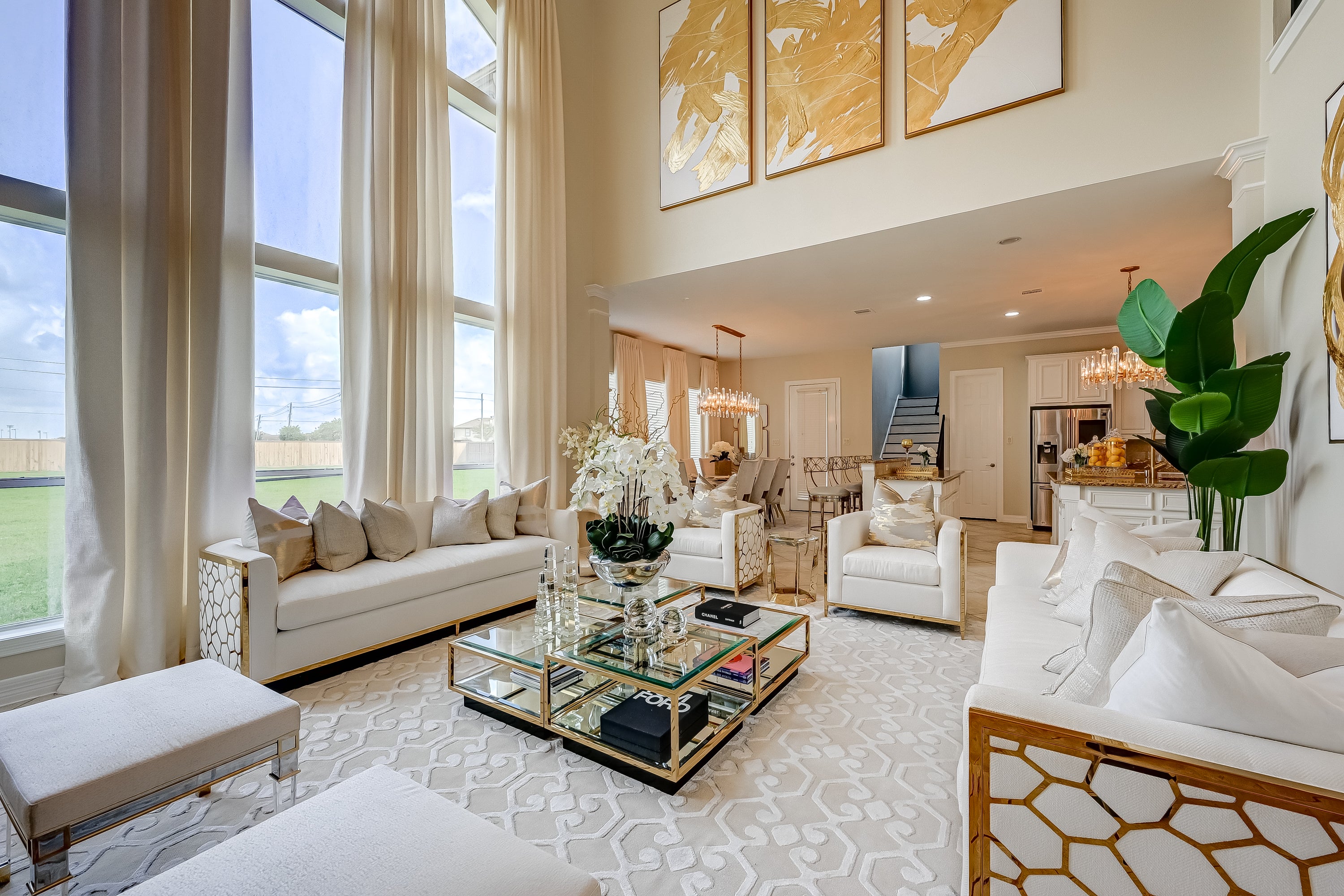 1. Concept

This phase involves creating a concept board, design direction, and inspiration for the project. It may also include sketches and references to help the client visualize the design concept.
2. Design Development

Designer creates drawings, models, images, and sketches to refine the design concept. Material selection and visual presentations may also be included in this phase.
3. Drafting

This phase involves creating detailed floor plans, furniture plans, material layouts, and carpentry drawings. These plans help to ensure that the design is executed correctly and to scale.
4. Budgeting, Estimates & Purchasing

Designer will create a list of items selected for the project, along with furniture and fixture schedules. They will provide a pricing proposal, including shipping information and deposits required for purchasing items.
5. Staging, Accessorizing & Delivery

Supervising the cleaning process, reinstalling the client's existing furniture, fixtures, or accessories, and staging the space for project delivery.
Other Services
Design and Space Planning

Ideal for clients seeking a complete design solution but managing procurement and installation of furnishings themselves.

Learn More

Consultations

Ideal for clients seeking to control and execute the design plan themselves, like DIY enthusiasts wanting to be involved in the design process.

Learn More