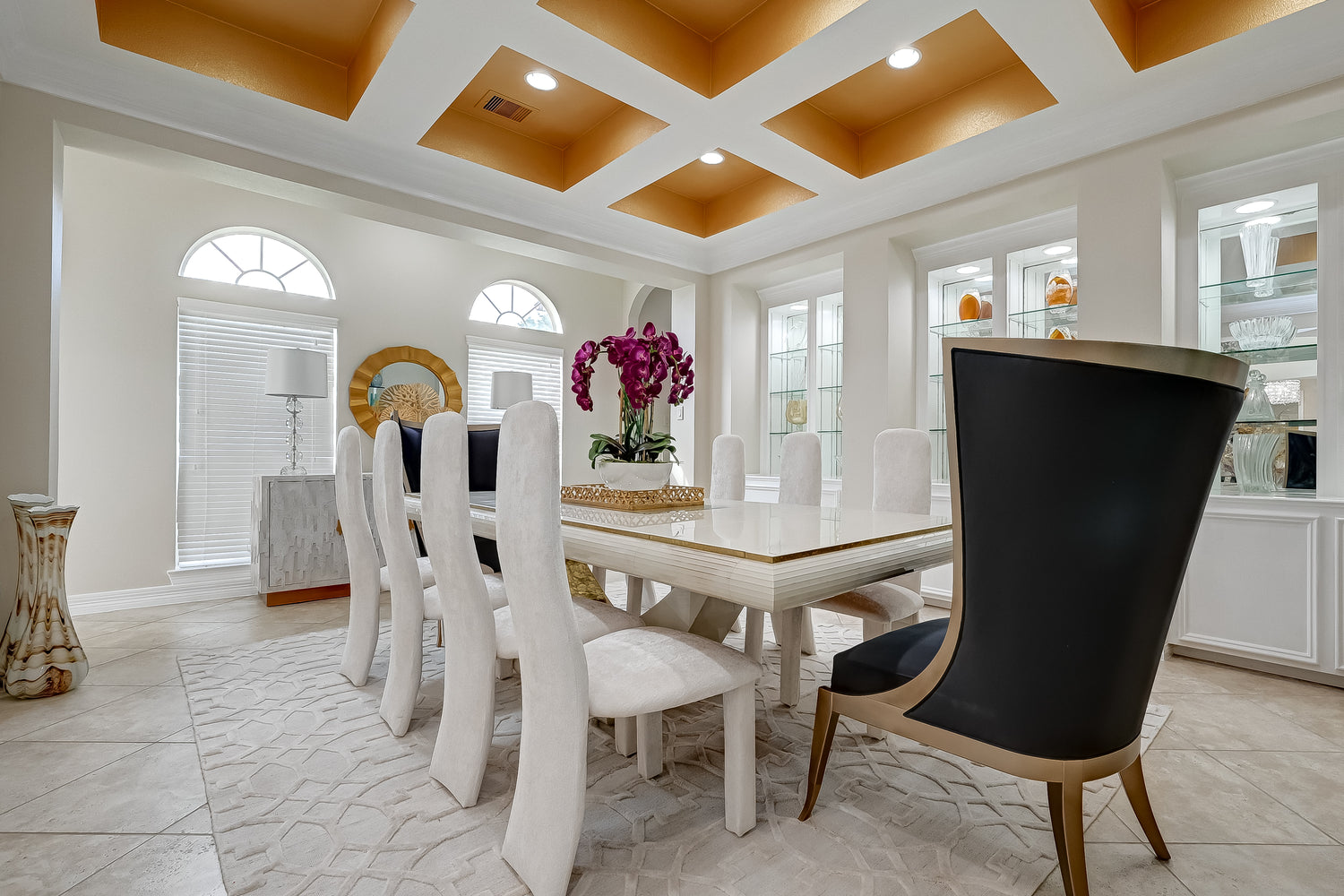 Design & Space Planning
Our self-managed design solution is tailored for clients who desire a comprehensive design experience while retaining control over the procurement and installation of furnishings and accessories. Here's what makes it a great choice:
Complete Design Solution: We provide you with a complete design solution, encompassing every aspect of your project, from conceptualization to final design plan.
Client Empowerment: Once the design plan is finalized, you take charge of the procurement and installation process, leveraging the shopping list we provide. This approach grants you greater control and flexibility.
Cost Efficiency: By managing the procurement and installation yourself, you have the opportunity to save on labor costs and allocate your budget more efficiently.
Professional Guidance: While you manage the execution, we understand that executing a design project can be challenging and time-consuming. That's why we offer our expertise and guidance throughout the process, ensuring you achieve the best possible outcome.
Please keep in mind that even with a comprehensive design plan, the execution of a project can still present challenges. Having the support of an experienced interior designer can be invaluable, even if you opt to handle the procurement and installation independently.
Each session and client is unique and topics discussed may vary. Costs will also vary depending on whether the consultation is in-state, out-of-state or virtual.
Contact Us For More Information
Other Services
Consultations

Ideal for clients seeking to control and execute the design plan themselves, like DIY enthusiasts wanting to be involved in the design process.

Learn More

All Inclusive Interior

Ideal for clients looking for a comprehensive solution for their design needs, where a designer manages every aspect of the project.

Learn More